100% Most Reliable Auto Sales & service around
Looking For Your Next Car?
You found the right place. We determine to offer superior cars, services, and customer service, 3in1 Auto Sales and Services. 
Pre Owned Vehicles
We purchase and sale pre-owned vehicles that have a great service record from the start: No lemons, no salvage titles, no major accidents. All our vehicles have you the customer in mind. We specialize in BMWs, we also take requests. Let us find a vehicle for you.
Auto Services
Any automobile purchased from us, is fully inspected and serviced. Our commitment to sale mechanically sound and clean cars is guaranteed. We understand how important reliability and style is to our customers. We believe in Trust, Honesty, and Integrity.
Pre-Owned
Check out our amazing deals this month. Special requests are welcome.
Financing Tips
We do not offer financing directly, learn more about our recommendations.
Service Packages
We offer service packages for certain vehicle maintenance repairs and services.
Free Test Drives
Found a vehicle you like, call us for a free test drive. Come see our cars for yourself.
Vehicle History Reports
We promise not to sale a vehicle with a poor service record. FREE report on most vehicles.
Buy, Sell, Trade
Contact us ahead of time if you are considering a either a buy, sell, or trade-in.
Leading Dealer in Used Cars & Services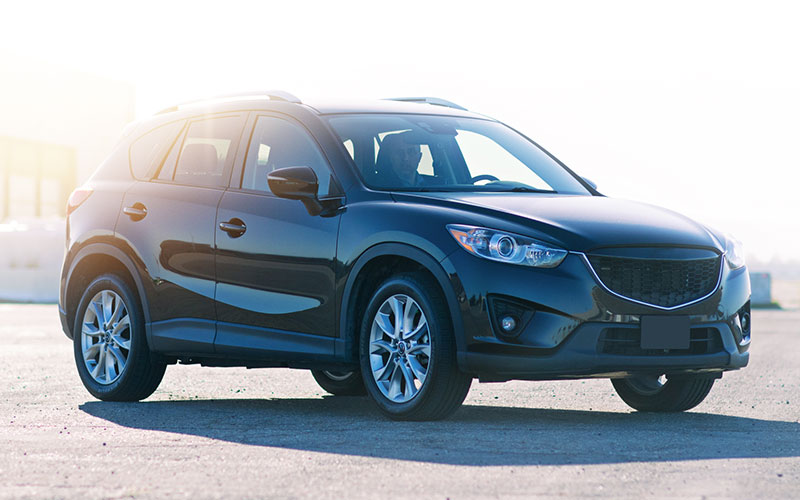 Details
Color
Model
Year
Mileage
Condition of car/truck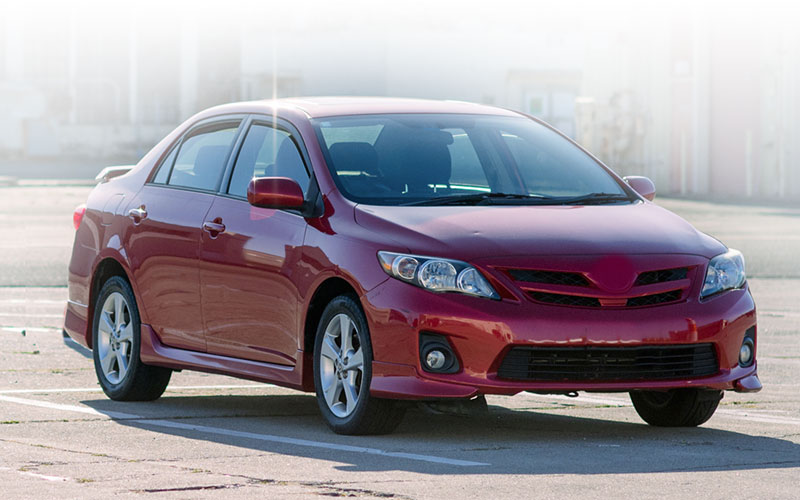 Details
Color
Model
Year
Mileage
Condition of car/truck
Details
Color
Model
Year
Mileage
Condition of car/truck
Location
431 84th Ave
Thornton, CO 80620
Open Hours
Mon:9am - 10am
Tue: 9am - 10am
Wed: 9am - 10am
Thur: 9am - 10am
Fri: 9am - 11am
Sat: 1pm - 8pm 
Sun: 9am - 9pm